How to stop white paint from turning yellow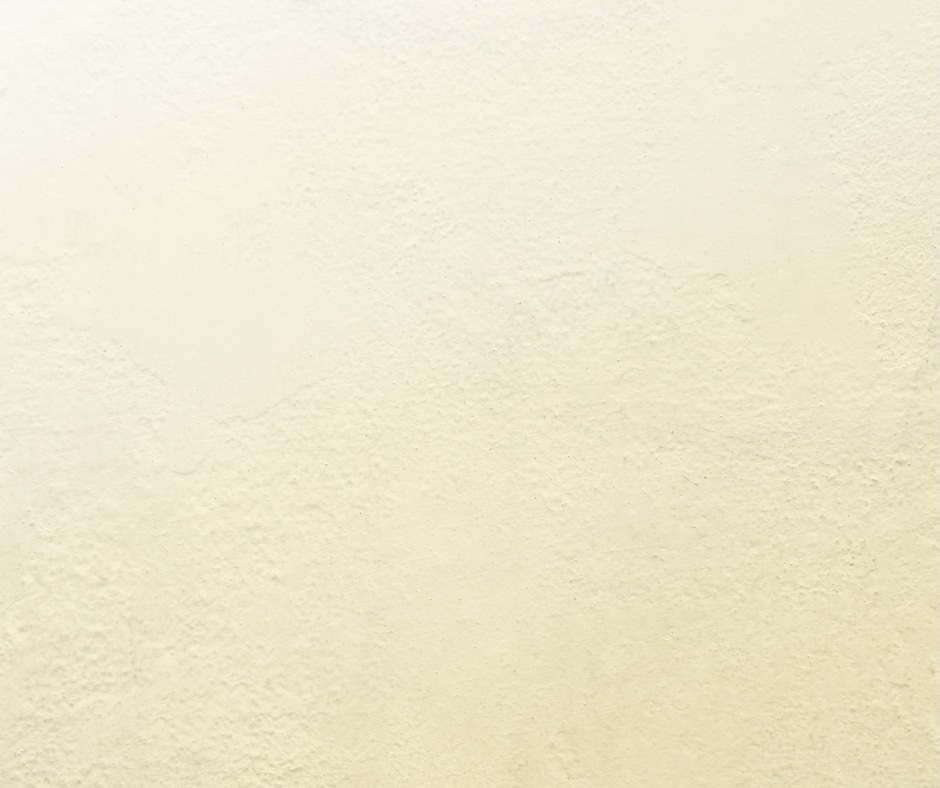 Oil-based paints are incredibly durable. You can scrub them again and again without affecting their colour or finish. The problem is, some of the chemicals used in oil-based paints can cause them to yellow over time.
This isn't too much of a concern unless your paint is white, in which case, yellowing can seriously impact the overall look of your interior.
Here are a few ways you can stop white paint from turning yellow.
Use latex paint instead
We examined the pros and cons of water- and oil-based paints in a previous article. One of the key advantages of opting for latex (water-based) paint over oil-based paint is its capacity to remain true to colour, despite environmental factors.
So, if you have the choice, use latex paint instead. That way, you can be 100 per cent sure your white paint will stay bright for years to come.
Maximise light to stop white paint from turning yellow
Light – both natural sunlight and artificial light – can significantly slow down the yellowing process. In fact, it can even reverse it.
With this in mind, you can stop white paint from turning yellow by only using oil-based paints in rooms and areas that receive high levels of light.
Location, location, location
Oil-based paint offers excellent durability against water damage repair and mildew, which is why it's a popular choice in kitchens and bathrooms. If that's where you have decided to use white oil-based paint, pay careful attention to its location.
Avoid painting areas directly next to white countertops, tiles, or cabinets. These will stay bright white for years, as they contain powerful anti-yellowing chemicals. If your white paint exhibits even the slightest amount of yellowing, it will be extremely apparent against the stark white of neighbouring features.
Steer clear of ammonia
Don't use ammonia to clean rooms and areas that are painted with oil-based paints, as ammonia is known to speed up the yellowing process.
What's more, if you are using a mix of oil- and water-based paints, be sure to apply all water-based paints first. Water-based paints release ammonia into their air as they dry, causing your fresh coat of oil-based paint to yellow prematurely.
Take control of environmental factors
Different environmental factors can speed up the yellowing process. This includes excess moisture, cigarette smoke, and cooking grease. Quick fixes such as using your overhead kitchen fan and avoiding smoking indoors can slow, if not prevent, white paint from yellowing.
Get help from the professionals
If your interior is suffering from yellowing paint, our expert interior painters can help. Our experienced and passionate team of painters can add a fresh coat of white paint to your walls, lightening and brightening your indoor space. Get in touch today on 07 3829 5735 or fill out the form on this page, and we'll be in contact as soon as possible.